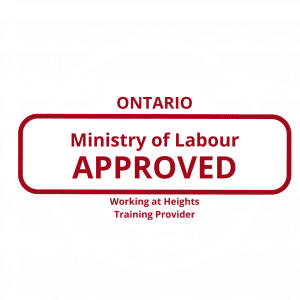 CPO-APPROVED WORKING AT HEIGHTS TRAINING PROVIDER
Industrial Field Services
We are committed to providing quality safety training and can supply companies with highly-trained, qualified employees.
Highly trained confined space/ rescue teams can be deployed with a crew and proper equipment to your site for shutdowns, or for contract/ full /part-time work.
We can provide complete safety audits as well as on-site consulting, management and facilitation of safety talks, presentations, etc. depending on your needs.
On-Site Safety Training Courses
From our popular CPO-Approved Working at Heights training to Confined Space, Power Elevated Work Platform, Rigging, and more, we have the training available to you and your employees to ensure your workplace is safe.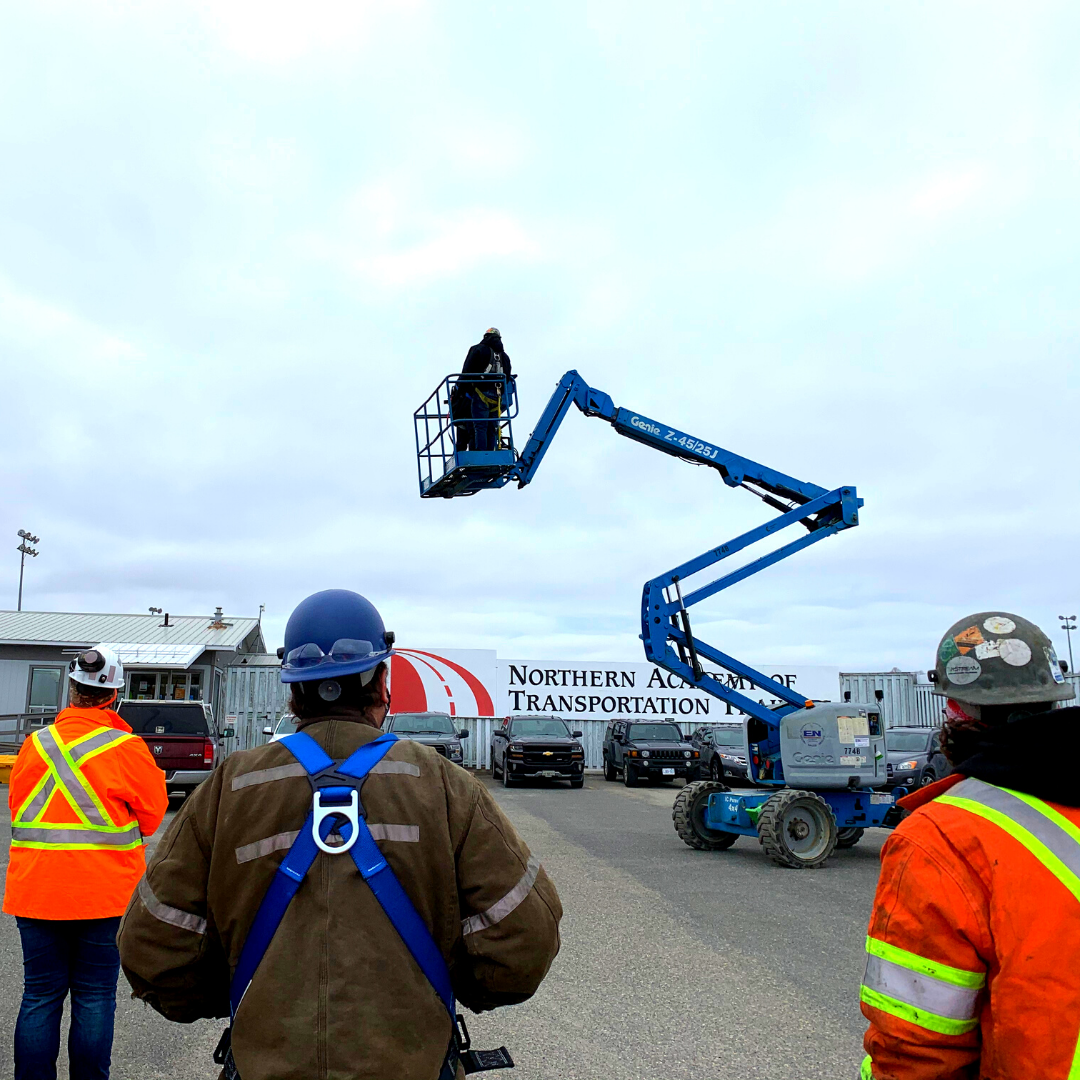 Online Safety Training Courses
Extensive library of online safety training courses wit hundreds of available programs to meet all of your company's safety training requirements. From Safety Training, to SoftSkills, to Workplace Training, our wide range of courses will provide you with the training you require for your employees.
Join our email list and get access to special promotions, industry updates and training dates available.
NATT Safety Services and Highwork Limited are excited to announce...
Read More