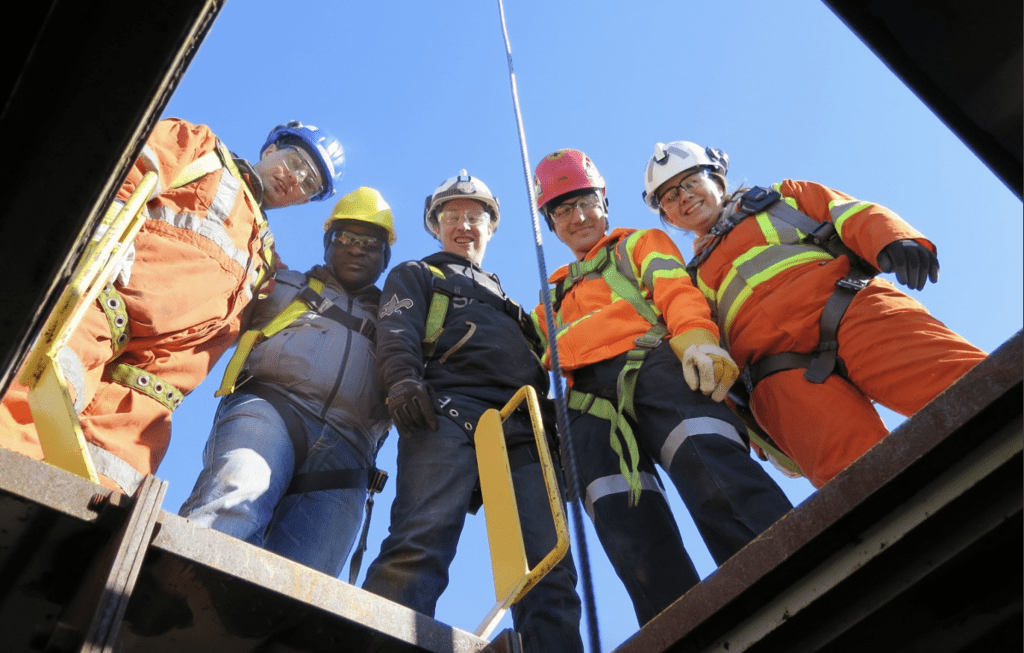 AT NATT SAFETY SERVICES
we are committed to adding value to your company while keeping safety as our number one priority
We aim to create and maintain a safe environment for all of our employees, customers and contractors. Our goal is to be the leader in safety training, education and safety services by employing and training the most capable people in the field.
"I really have enjoyed the training. I have picked up numerous skills that I hope I never use but I will be prepared if I do need them. Also, the team has pulled together over the 3 days of training and are working together very well."
"I really enjoyed the training. I learned a lot of lifting techniques, wearing SCBA. I'm also interested in other training offered by this facility, such as first responder and higher level of rescue."
The material covered and more importantly, how it was explained, was very helpful. We both left the course feeling that we had a better grasp on the new legislation and how it pertained to our operation. Thank You."
"Great course! Looking forward to more. Thank you!!"
MEDIA RELEASE For immediate release NATT Safety Services Opens Ottawa...
Read More
Safety has always been in the forefront for NATT Safety...
Read More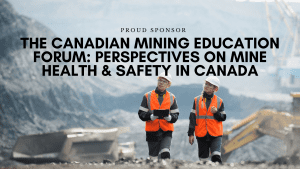 We're proud to be a sponsor of The Canadian Mining...
Read More