AT NATT SAFETY SERVICES
we are committed to adding value to your company while keeping safety as our number one priority
We aim to create and maintain a safe environment for all of our employees, customers and contractors. Our goal is to be the leader in safety training, education and safety services by employing and training the most capable people in the field.
Our Team
We are proud of our amazing team.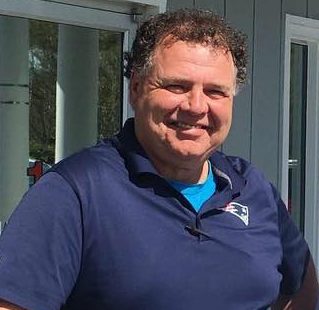 Mark Arnold
General Manager
(705) 682-3362 ext 110
Cell: (705) 561-4644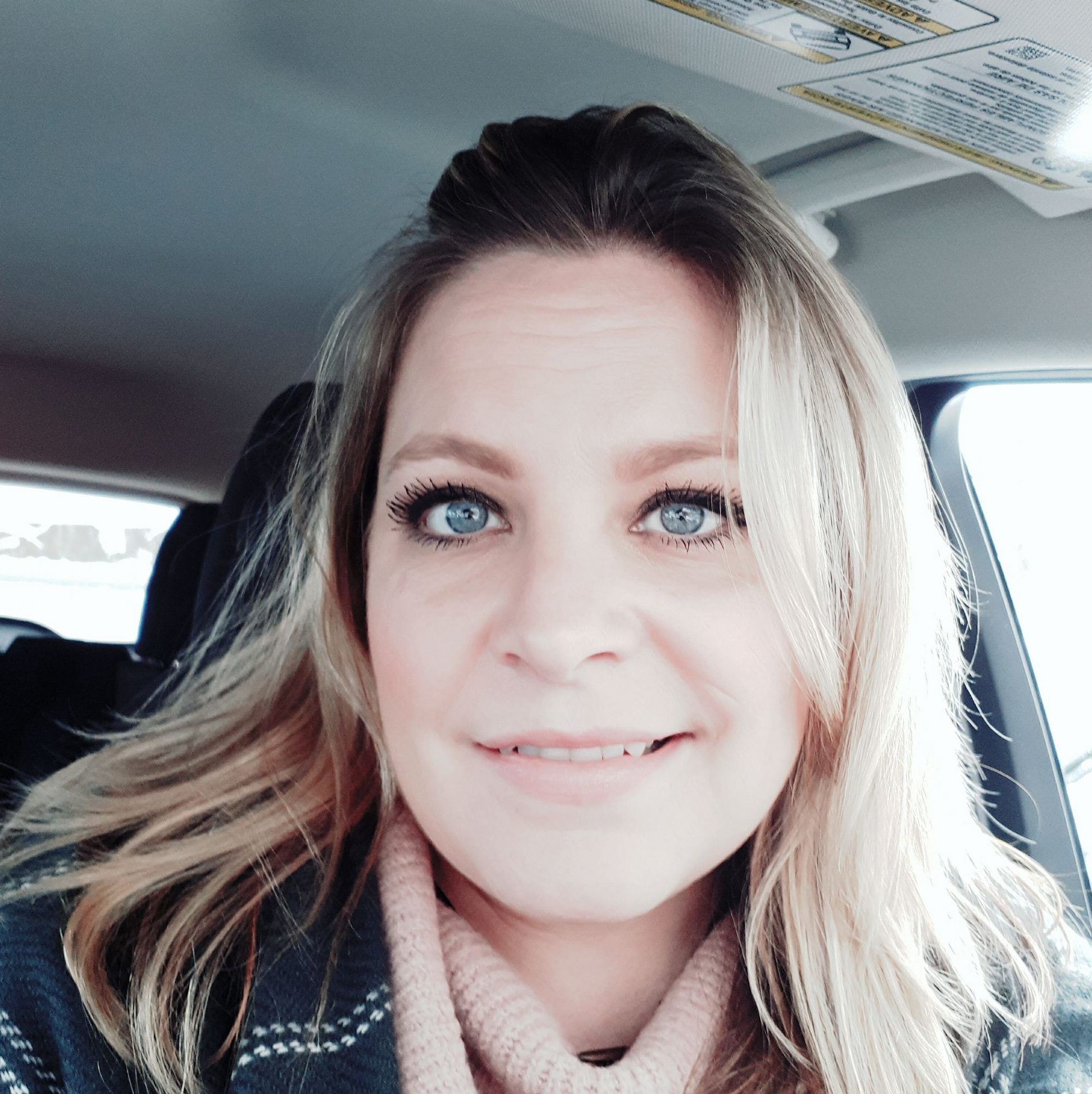 Jennifer Roy
Divisional Manager
(705) 682-3362 ext 104
Cell: (705) 561-9431
Sarah Samson
Sales Centre Manager
(705) 682-3362 ext 119
Ashley Smith
Recruiter/ Scheduler
(705) 682-3362 ext 105
Cell: (705) 507-3225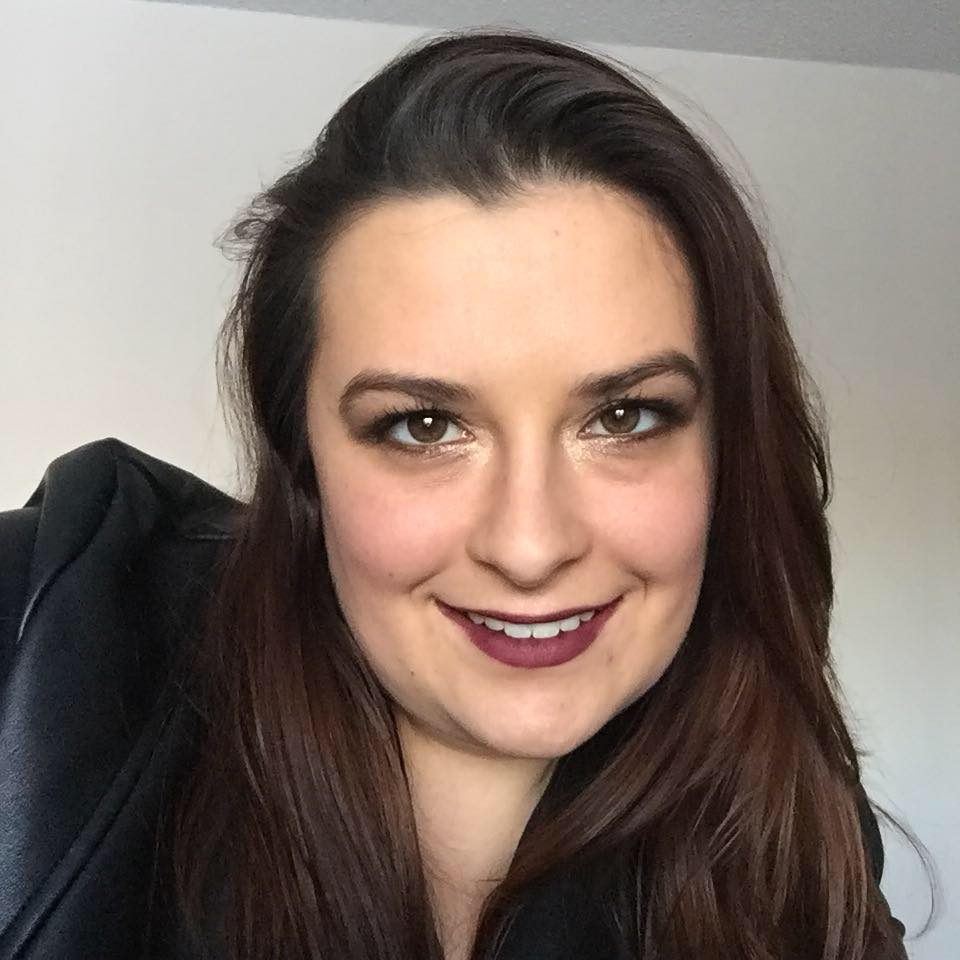 Janelle Demers
Training Coordinator
(705) 682-3362 ext 117
Cell: 705-618-2982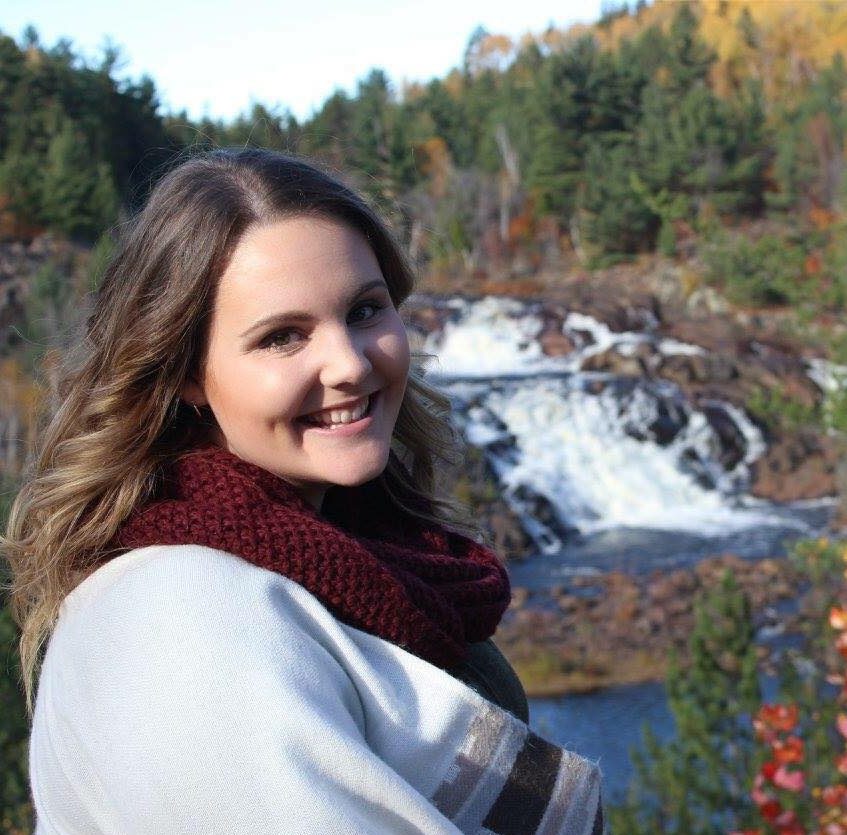 Kenley Montgomery
Business Development & Project Manager
(705) 682-3362 ext 200
Cell: (705) 561-3104
Lisa Richer
Office Manager
(705) 682-3362 ext 900
Cell: (705) 280-5560
Sue Pelletier
Field Supervisor
(705) 682-3362
Cell: (705) 840-3494
Client Testimonials
Don't take our word for it – here's what our clients say:
Thank you for coming to our Kapuskasing facility to provide Confined Space Rescue and Fall Protection to our staff. Your professionalism in these two subjects is second to none and we would recommend your services to any general contractor as well as Capital Power Facilities in the province.
Ian Kowalski
Capital One
The NATT Fall Arrest Program was very informative and your trainers had sound knowledge of the theory and principals of the program. The content of the program, the delivery of the program and the information gained is second to none that I have attended in recent years.
Michael A. Murphy
B & D Manufacturing
Jen is an awesome trainer. She'll kick your butt into shape.
Mel Macleod
training student
Latest News
Read more about NATT Safety Services, company updates, and more information about safety training, rescue training, and more.
Contact us
If you have a question about our safety training, or our industrial services, please contact us. We will be in contact within 24-48 hours.
Save
Save
Save
Save
Save
Save
Save
Save